IN MEMORY
Alex Harrah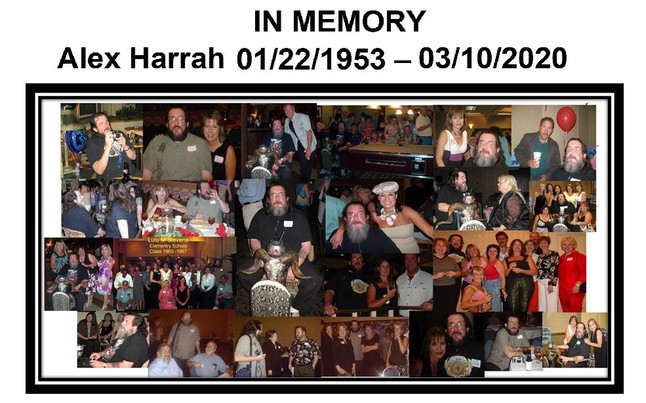 Alex passed away March 10, 2020
Message from Alex's niece:
Hi my name is Heather, I am Alex's niece. Our family received some unfortunate news this morning. Alex checked into the hospital February 29th with a gallbladder infection. As the days passed he was not able to get passed the infection and had a heart attack. They tried to resuscitate him for 45 minutes, brought him back but he suffered another attack this morning and passed.
The family is going to work on setting up a memorial and will be in touch through Facebook and friends.