IN MEMORY
Robert H. Akins P. E. Coach
.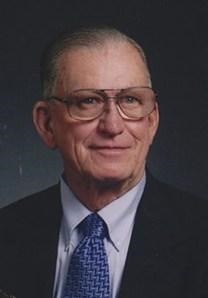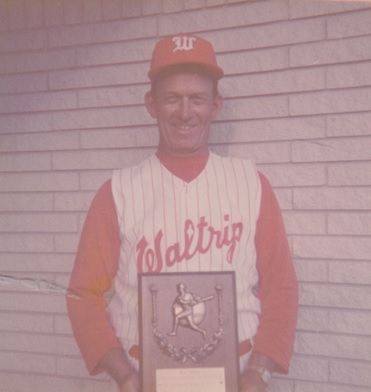 Robert H. Akins
September 10, 1931 - January 12, 2013
Mr. Robert Heath Akins, 81, of Nacogdoches, Texas, passed away Saturday, January 12, 2013. He was born in Omaha, Nebraska on September 19, 1931 to parents, Boyd Akins, Sr. and Mattie Heath Akins. A funeral service will be officiated by Dr. Bill Gandin at the First United Methodist Church in Nacogdoches on Wednesday, January 16, 2012 at 1:00 pm. Interment will follow at Sunset Memorial Park. Navy Military Rites will be performed.

Robert is preceded in death by his parents and loving wife of 50 years, Tyann Brown Akins. He is survived by his son, Stacy Akins and special friend Kay Rodgers; brother, Boyd Akins, Jr. and wife Faye of New Boston, Texas; niece , Brenda Potts and husband Tommy of New Boston; nephew, Brad Akins and wife Shawn; several great nieces and nephews and other family members; as well as special caregivers, Joyce Brown, Courtney Martin and Doretha "Dodie" Freeman; and a host of dear friends.

Robert grew up in New Boston, Texas where he graduated from New Boston High School in 1950. He then served in the U.S. Navy and was discharged in 1954 after serving in the Korean War. Robert graduated Stephen F. Austin State University in 1958 with Bachelor of Science and with the passion to start his coaching career. His first coaching position was at Smiley High School in Northeast Houston. In 1968, he moved to Waltrip High School as the head baseball coach where he coached for the next 8 years, he then took on the job as the Director at Joe Kelly Butler Stadium. He was inducted into the Texas High School Baseball Coaches Association Hall of Fame in January 2005. After 31 years of teaching and coaching for the Houston ISD, Robert retired in 1986 and moved to Nacogdoches with his wife, Tyann. They then opened Stacy's Deli in 1987 with their son, Stacy. Robert enjoyed activities such as skeet shooting, Stephen F. Austin Athletics and was involved in his community where he served on the Board of Directors for the Nacogdoches Central Appraisal District. Robert was a faithful member of The First United Methodist church for 26 years.